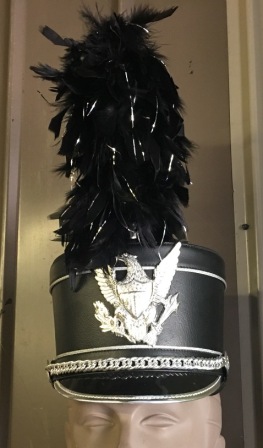 Item#0110BlackSilverPlumes100
This is a set of 1 to 100+ black feather plumes with silver mylar
20 royal blue and white � length capes with white frog closure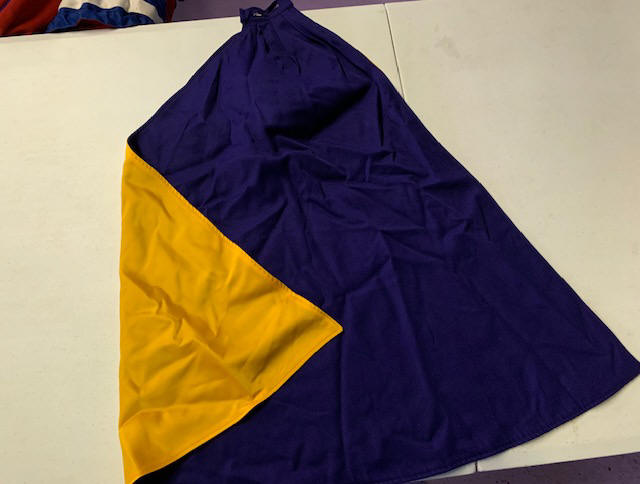 Purple and gold/yellow reversible capelets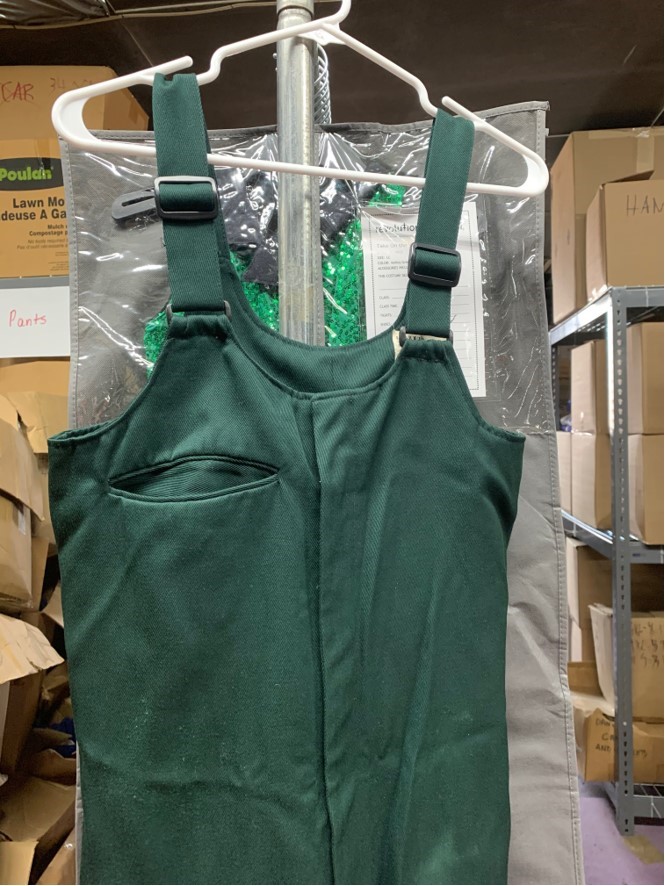 70+/- Used Hunter Green Marching Band Bibbers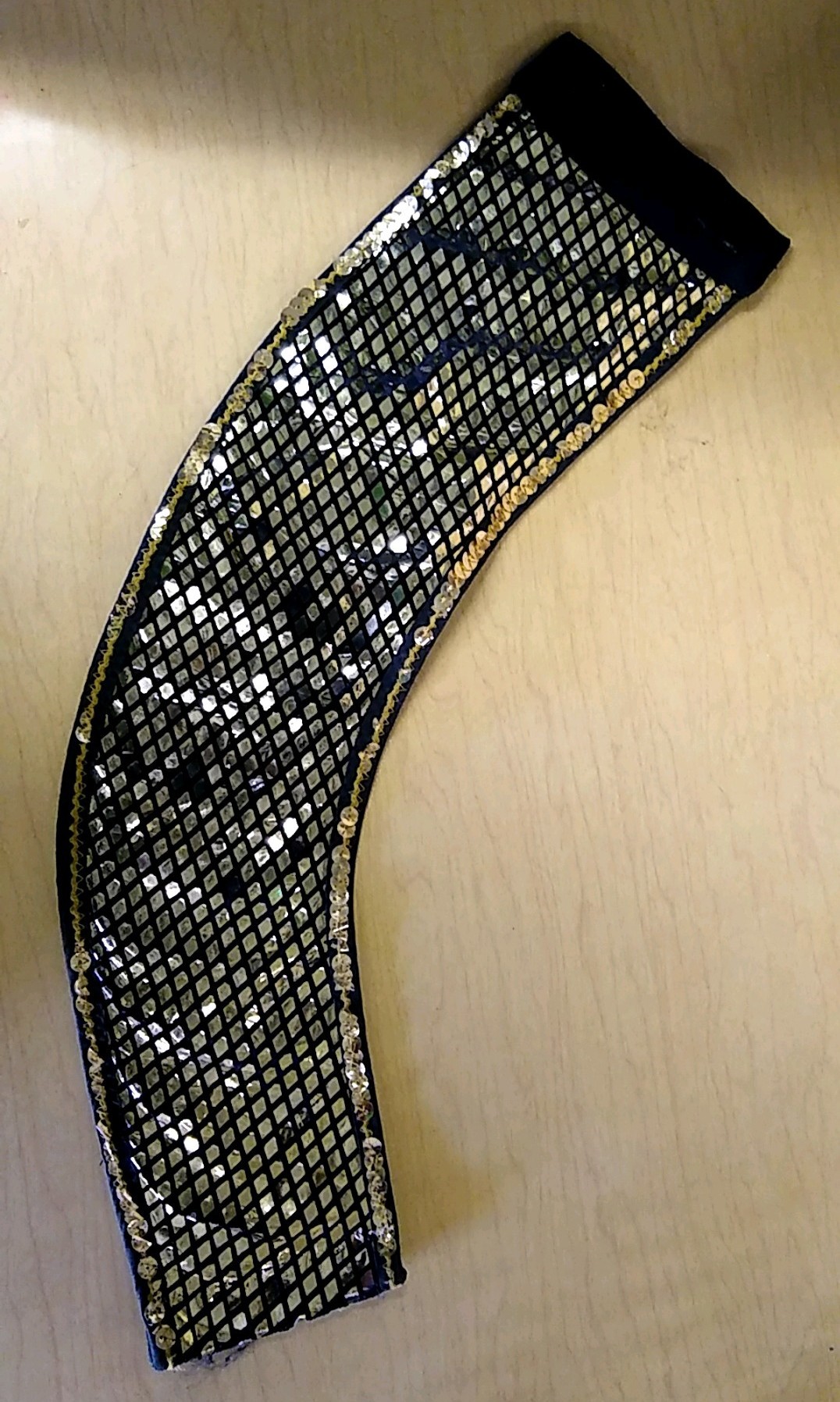 71+/- Black and Gold Marching Band Baldrics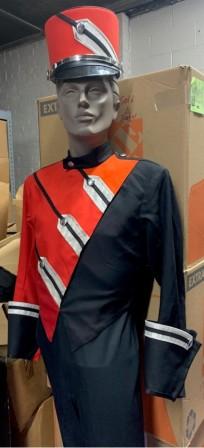 58+/- Red, Silver and Black Used Marching Band Uniforms
Set of 75 Red/White/Black Marching Band Uniforms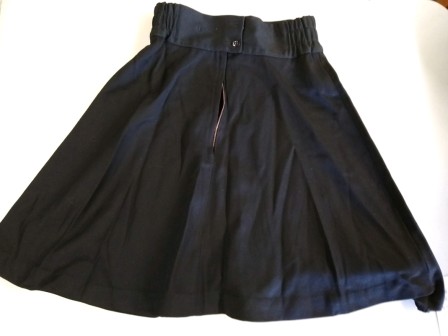 Set of 33 Used Black Skirts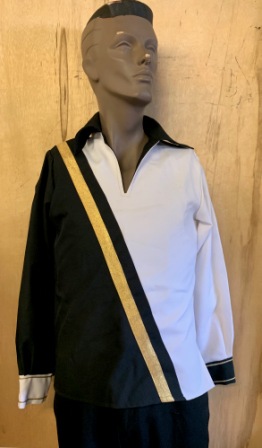 Item#0110Black/Gold Tunic & Skirt Lot
Set of 6 Black/Gold/White Tunics and 16 skirts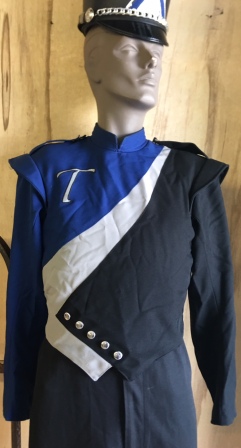 Item#0110CAR210

210 (+/-) Black,Gray and Blue Used Marching Band Uniforms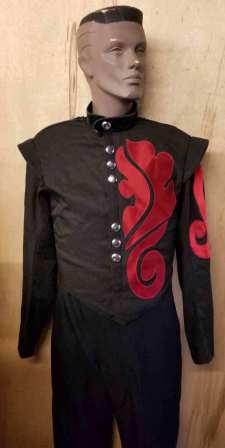 Item#0110GRA242

242 (+/-) Black and Red Marching Band Uniforms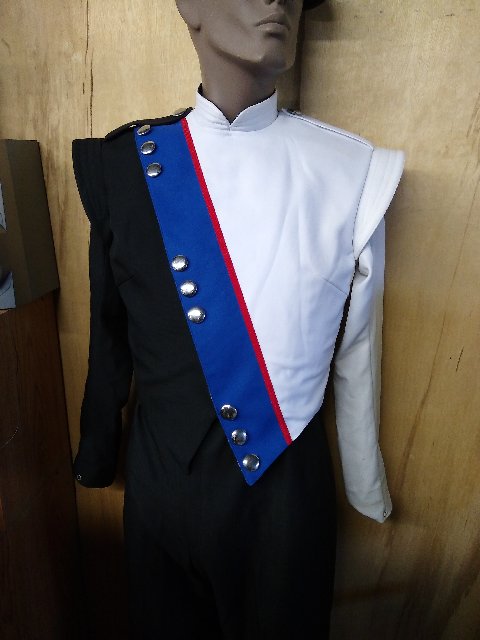 Item#0110TITA051
51+/- Blue, White, Black and Red Marching Band Uniforms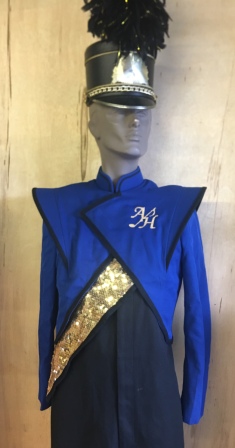 Item#0110GAZ090

88 Royal Blue, Black and Gold Marching Band Uniforms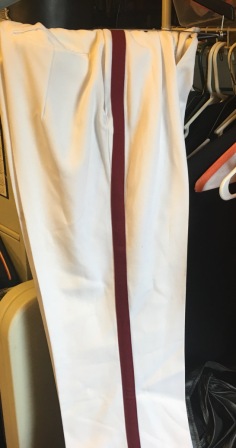 Item#0110WhiteBurgundyPants

Set of 100+/- White Marching Band Pants with Burgundy Stripe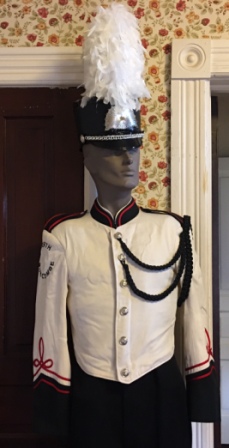 Set of 7 size 34" White and Black Stanbury Used Marching Band Uniforms

Set of 100+/- Navy Blue Marching Band Bibbers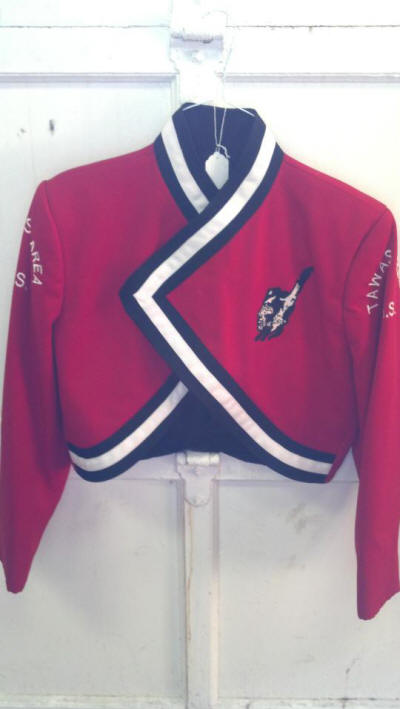 Item#0110PRINT069
Set of 36 Red and Black Marching Band Jackets
Item#0110FRI100
40 (+/-) Set of Royal Blue & White Band Uniforms with Gold Sequined Capes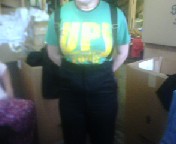 Item#0110PantsBlack100
100+ Black Pants with Black Suspenders
Item#0110OffWhiteBibs100
Off-White Marching Band Pants
We've got a page dedicated to used shakos/helmets/aussies and more. Check it out!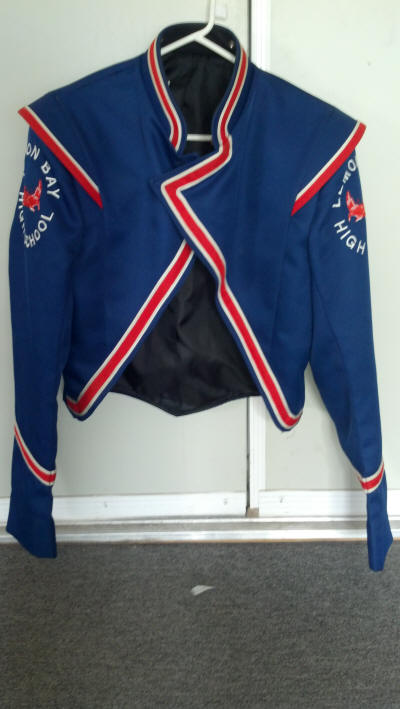 Item#0110LEMON076
64+/- Royal Blue and Red Marching Band Jacket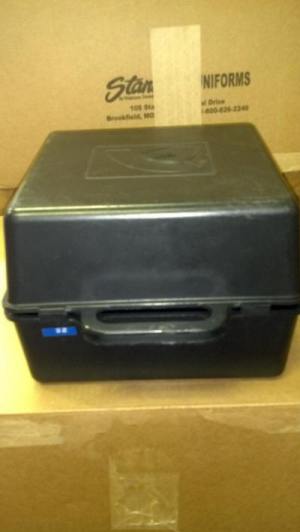 Item#0110HatCase100
Plastic Storage Cases for Hats/Helmets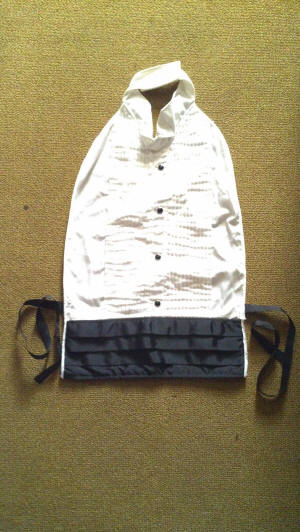 Item#0110CummerDickie092
Set of 92+/- Tux Dickies with attached Faux Cummerbund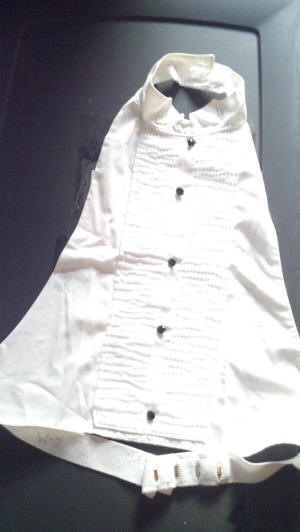 Item#0110ButtonDickie100
Set of 180+/- Tux Dickies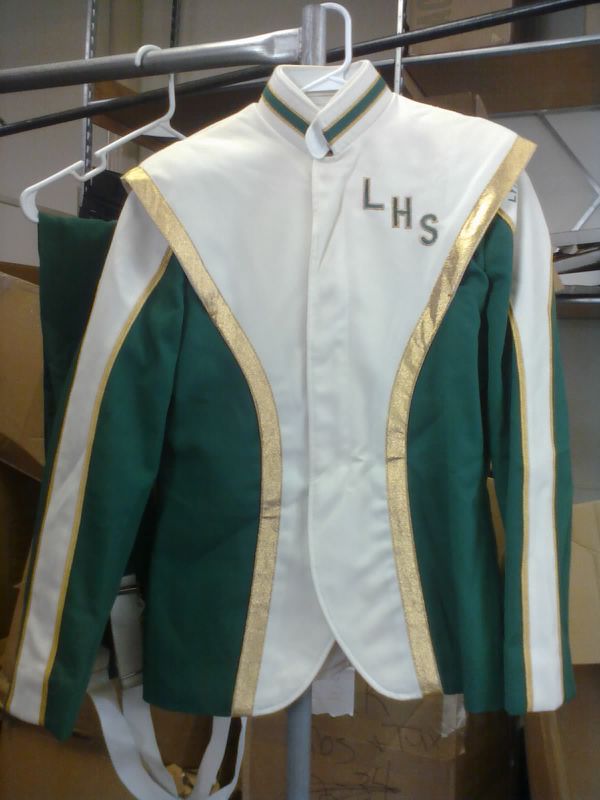 Item#0110BROOK150
50+/- Green, White and Gold Marching Band Uniforms
Don't forget to check out the listings for larger uniform sets at our uniformclass page.
Item#0110BluePants100
Navy Blue Marching Band Pants with White Stripe and Red Piping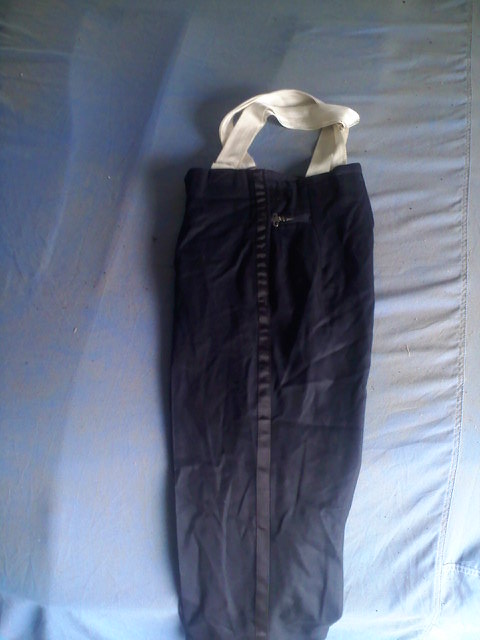 Item#0110BlackPants100
100+ Black Pant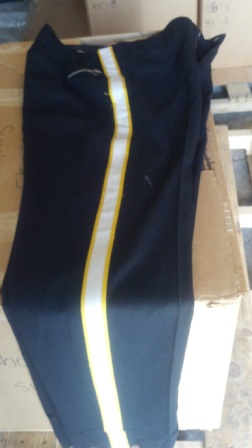 34 pairs of black pants with white stripe and gold piping.