Item#0110DON321
75 gently used navy blue marching band jackets
Item#0110VASDress

Formal, black, full length dress for concert band/choir

Item#1017NEKPants054

Black pants with white/blue stripe down the side
Item#0110COT106
Set of approximately 106+/- gently used black, white and metallic gold marching band uniforms
Item#0817CHEN091

Set of 91 White Pants w/ Green Stripe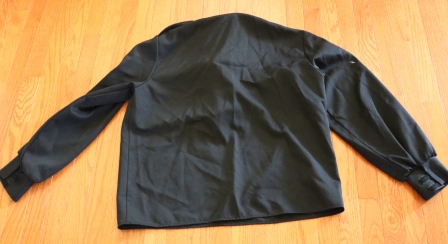 Item#0817CHENJackets024

Set of 24 Black Scout Jackets
Item#0817CHENGreenJackets127

Set of 127 Green Scout Jackets
Item#0817CHENWhiteJackets014

Set of 19 White Scout Jackets
Item#0817CHENGreenUnis217

Set of 217 Green Uniforms with Yellow Accents
Item#0517JAC070

Set of 70 Maroon and White Stanburry Band Uniforms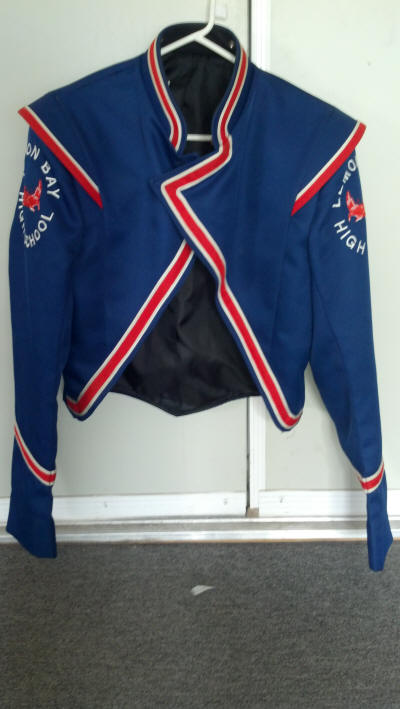 Item#0110LEMON076

Set of 64 (+/-) Royal Blue and Red Marching Band Jacket
Item#0409MART100

Set of 35 Navy Marching Band Uniforms with White and Red Trim
Item#0217GUSGauntlets075

75 pairs of gauntlets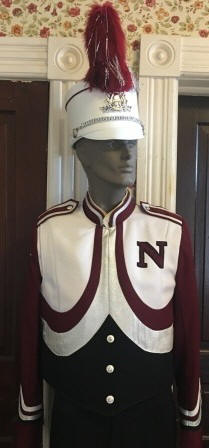 Item#0110COOK166
Set of 120 Burgundy, White and Black Fruhuaf Marching Band Uniforms
14 Purple Concert Dresses
Set of 44 Black with Orange hood winter coats.
Set of 100 Cesario Royal Blue, White, Black and Gold Marching Band Jackets with Matching Black Bibbers

Set of 50+/- white/black/gold marching band uniform jackets (includes 42 gold sequined baldrics)
Set of 150 red and black DeMoulin Capes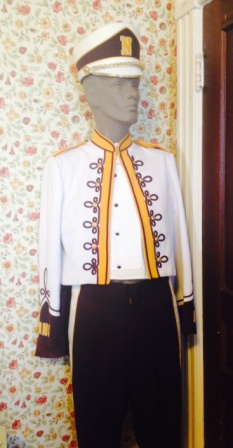 53 Maroon, White and Gold Marching Band Uniforms
Set of 75 plus White and Black Marching Band Uniforms
Item#0815BURG065
Set of 65+ Green Black and Gold Marching Band Uniforms
Set of 175+ Black & White Stanbury Marching Band Uniforms
Set of 20 Green, Black, and Silver Marching Band Uniforms including Busbies and Plumes
22 Burgundy and White Fruhauf Marching Band Uniforms with 2 Pant Sets
Lot of 25 White Vinyl Gauntlets
0110BlackGauntlet098
18 Pairs of Black Vinyl Marching Band Gauntlets
241 plain Black bibbers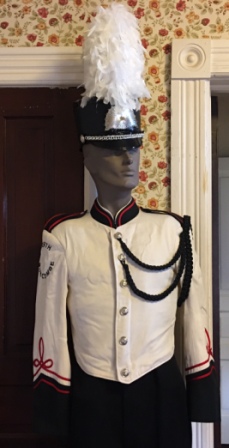 Set of 7 size 34" White and Black Stanbury Used Marching Band Uniforms
Don't forget our Shako's page!
Used Shako's of various styles/colors as well as buzby's, aussies, etc..
Item#0313MORG100
Set of 100+/- Blue Marching Band Pants